Watch: Reporter hilariously mistakes Raptors' Stanley Johnson for Pat McCaw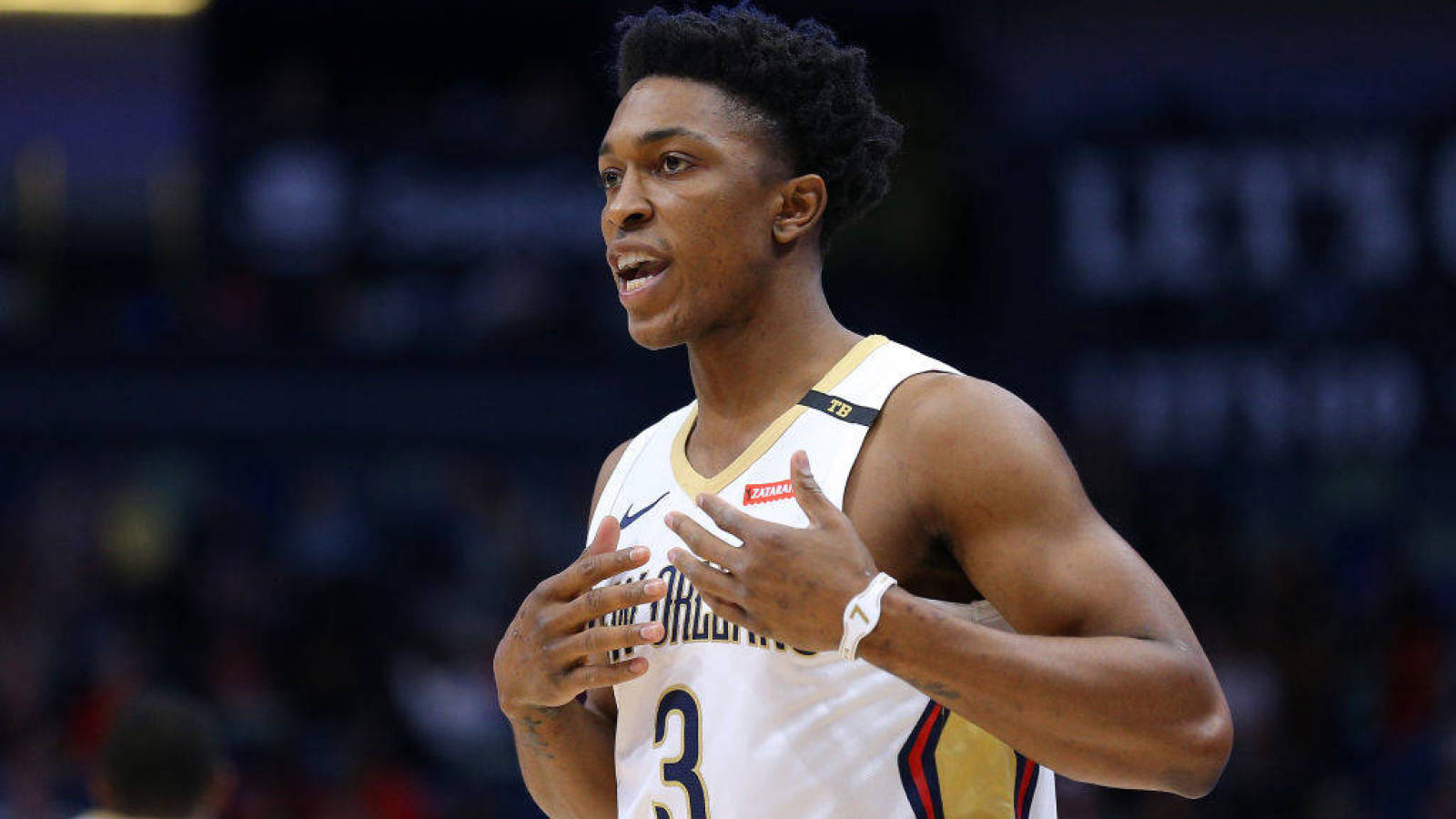 The changing faces in Toronto are apparently throwing off even the media.
New Raptors wing Stanley Johnson was speaking with reporters Friday when he got a question about what it was like to win three straight championships. It turns out that the reporter had hilariously mistaken him for teammate Patrick McCaw, who was on Toronto's title-winning team last year as well as the back-to-back champion Golden State Warriors the two years before that.
Johnson played it off well though and said that winning three straight titles was a good thing to be mistaken for. Check out the funny video.

Published at Fri, 12 Jul 2019 20:42:03 +0000