Shaun Livingston not planning to retire after being waived by Warriors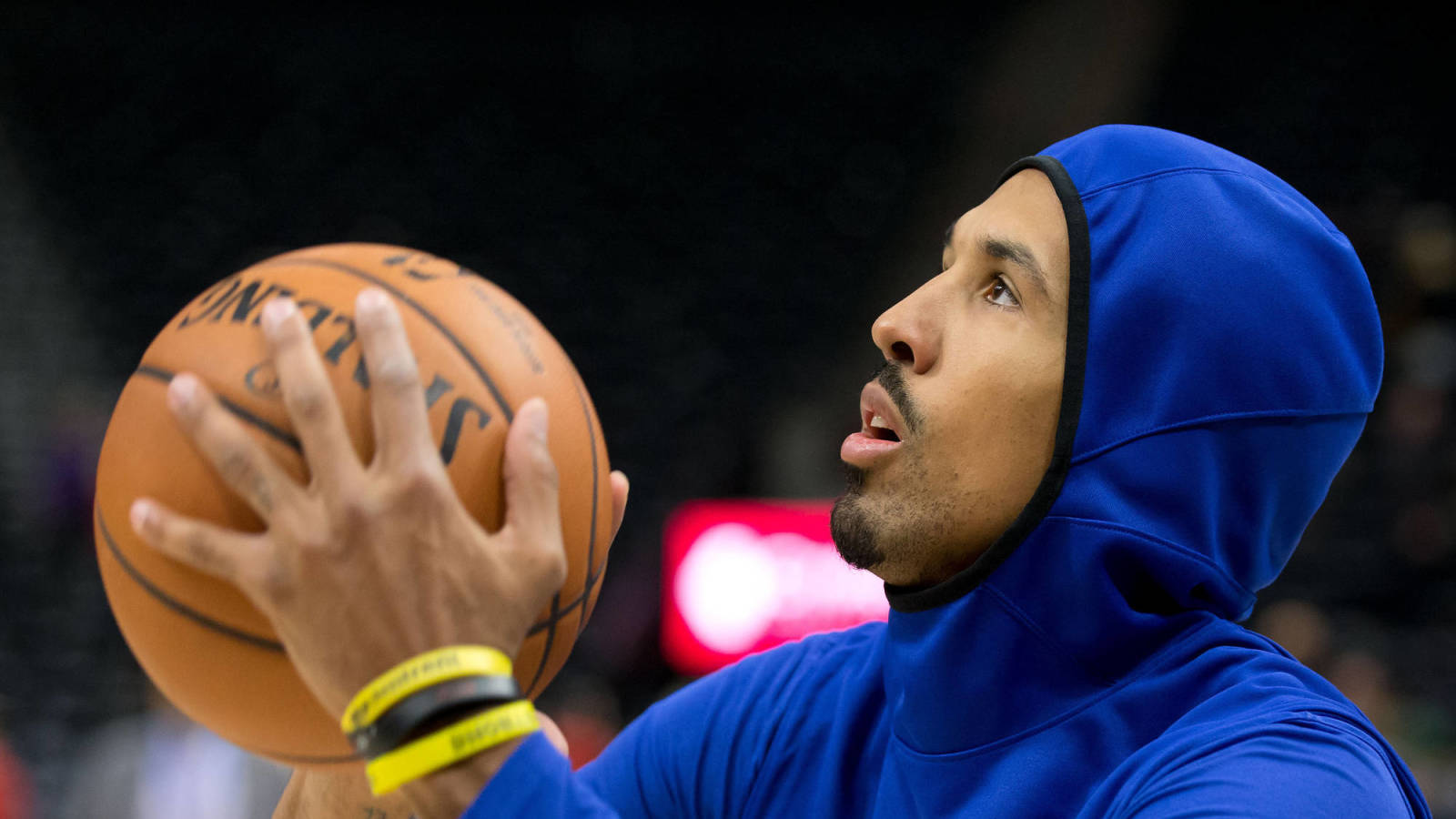 Shaun Livingston is being waived by the Golden State Warriors but plans to continue his playing career, according to a report.
ESPN's Adrian Wojnarowski reported Tuesday that Livingston was being waived. Livingston had agreed to move his contract guarantee date back from June 30 to July 10 to allow the Warriors time to examine the market. He is still receiving his $2 million guarantee despite being waived.

Published at Wed, 10 Jul 2019 01:01:56 +0000