One trade each World Series contender must make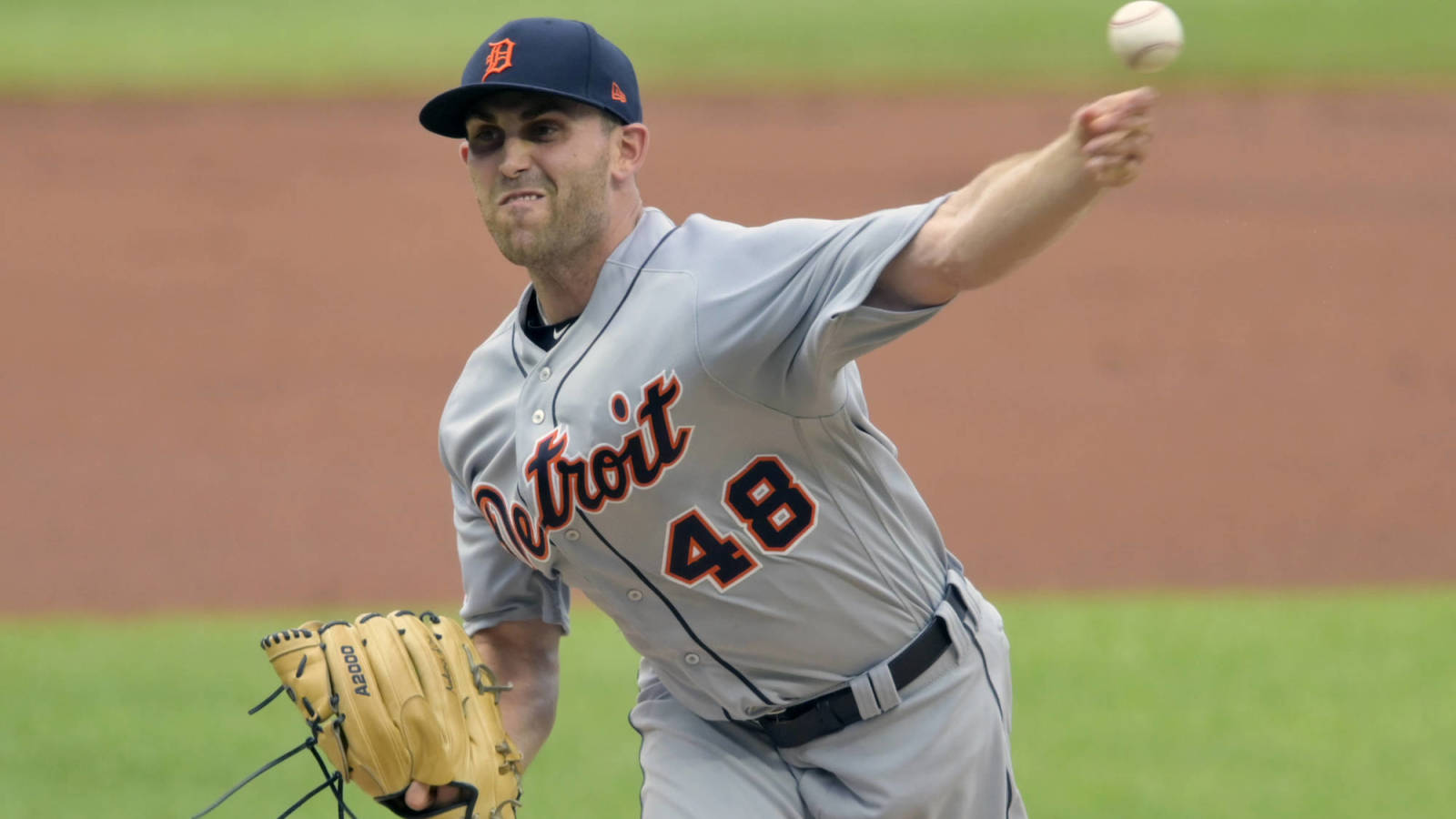 As MLB's trade deadline draws near, the potential lingers for major shakeups that will have a lasting impact on what team thrives in October and wins the World Series.
This could be a special year when several marquee names move, and the biggest impact could be seen on the pitching side. Because top contenders all have similar needs, it adds to the battle for supremacy between them to land the big arm. As a result, this year's trade deadline will swing momentum for teams with trades deciding who could emerge victorious in October.
Here is one deal each contender needs to make to seriously compete for the World Series.
New York Yankees : Trade for Madison Bumgarner

Published at Fri, 19 Jul 2019 21:38:47 +0000