Notable free agent guards still available, including Shaun Livingston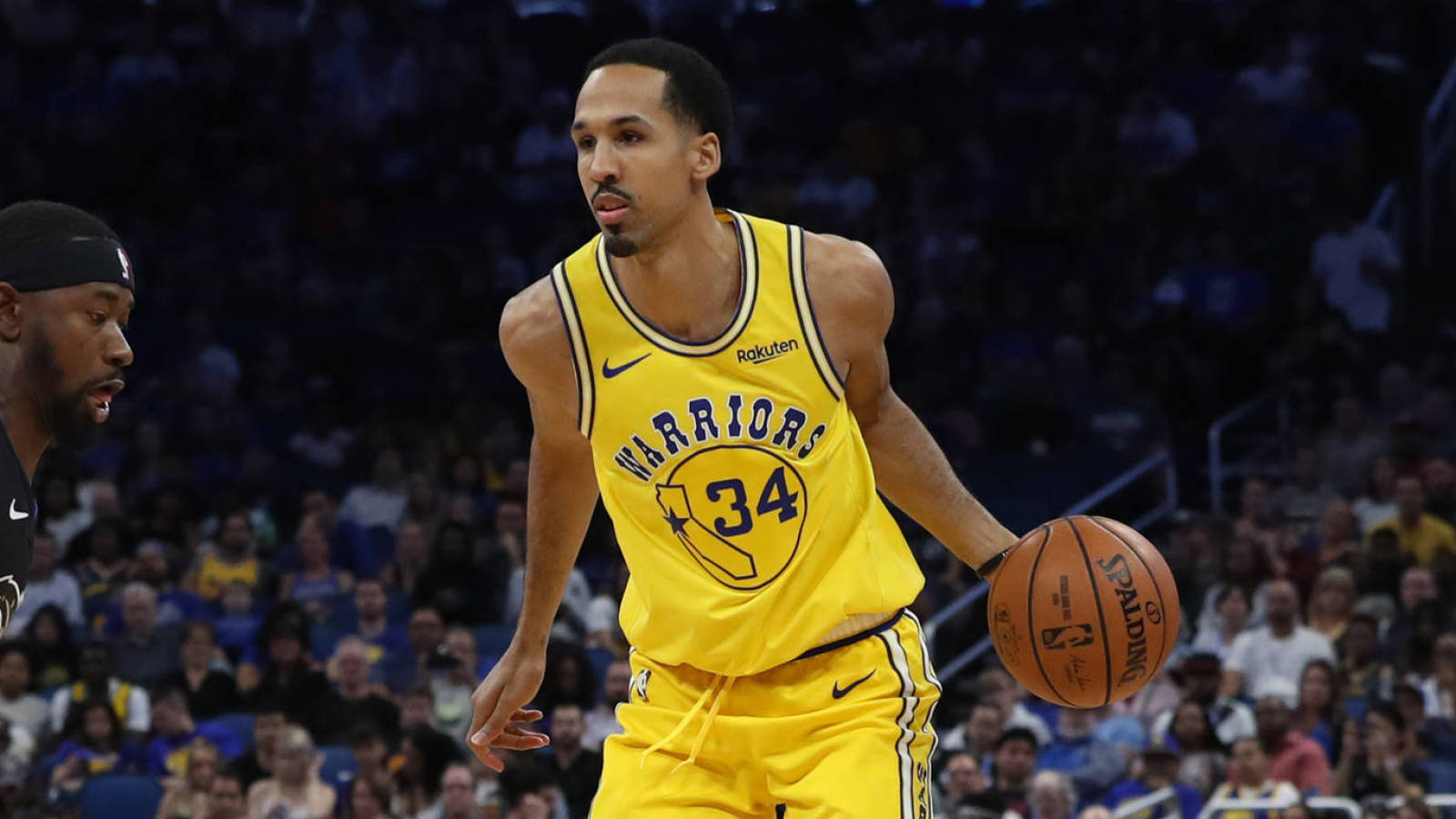 We're nearly six weeks into the NBA's 2019 free agent period, and the market has been just about picked clean. None of our top 50 free agents of 2019 remain on the board, and news of free agent signings within the last week or two has focused primarily on non-guaranteed training camp invitees.
Still, our list of remaining 2019 free agents features some interesting names. Roster spots around the NBA are becoming scarce, but a number of unsigned players could help out contending teams. Some of these players could sign in the coming days or weeks, while others may have to wait for injuries to open up opportunities.
In a series of posts, we'll be taking a closer look at some of the most noteworthy free agents still on the board, breaking them down by position. That series starts today with a list of some of the most intriguing veteran guards on the open market.
Let's dive in…
Raymond Felton, Devin Harris and Jose Calderon are among the other veteran point guards still available. All three have been productive backups in the past, but they're now 35, 36 and 37 years old, respectively. Their days as regular rotation players are probably nearing an end, if they're not over already.
Isaiah Canaan never seems to be any team's first choice as a backup at the point, but he has suited up in regular season games for six different clubs over the last four seasons. It wouldn't be surprising if he adds a seventh (and maybe an eighth) team to that list in 2019-20. Isaiah Briscoe, who briefly claimed the backup role in Orlando last season before suffering a torn meniscus, could be an interesting developmental project for a team if he's healthy — he's only 23 years old.

Published at Thu, 08 Aug 2019 15:58:38 +0000