Eight MLB teams potentially poised to break out in the second half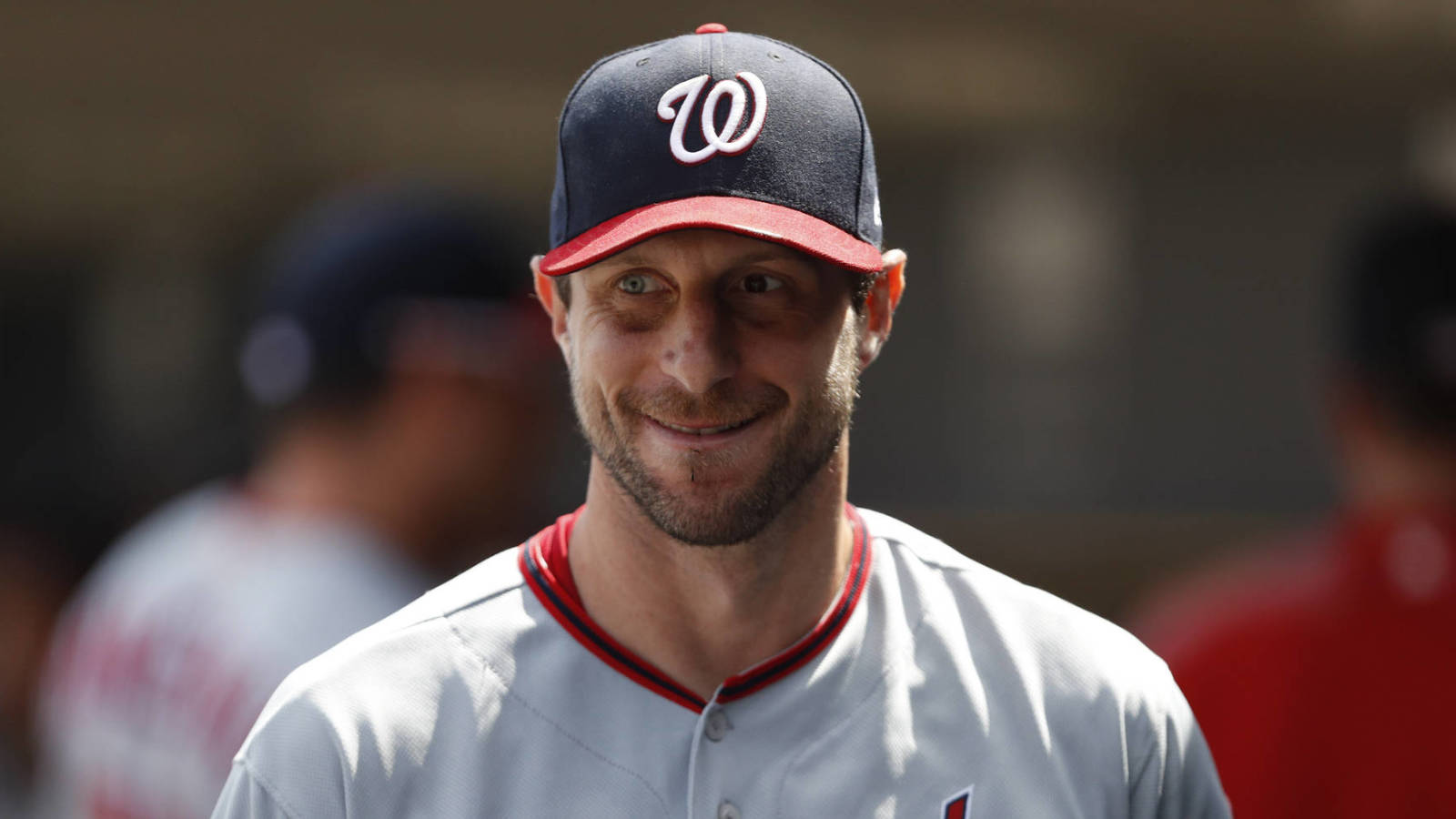 The All-Star break is a good time to step back and assess where the 30 teams across Major League Baseball stand. Some teams comfortably occupy first place, some are facing a second half of playing out a string of meaningless games and then there is the group caught in the middle.
In the past, second-half runs have been a big part of baseball. Teams that hadn't really made an impression by mid-July can catch fire and change the scope of the division and playoff picture in a hurry in the second half. After all, there's a long way to go, and there's no guarantee that the first-place teams now will win the division.
Here are eight teams that had decent first halves but have the capability to make some real noise in the second half of the MLB season.

Published at Thu, 11 Jul 2019 04:21:09 +0000